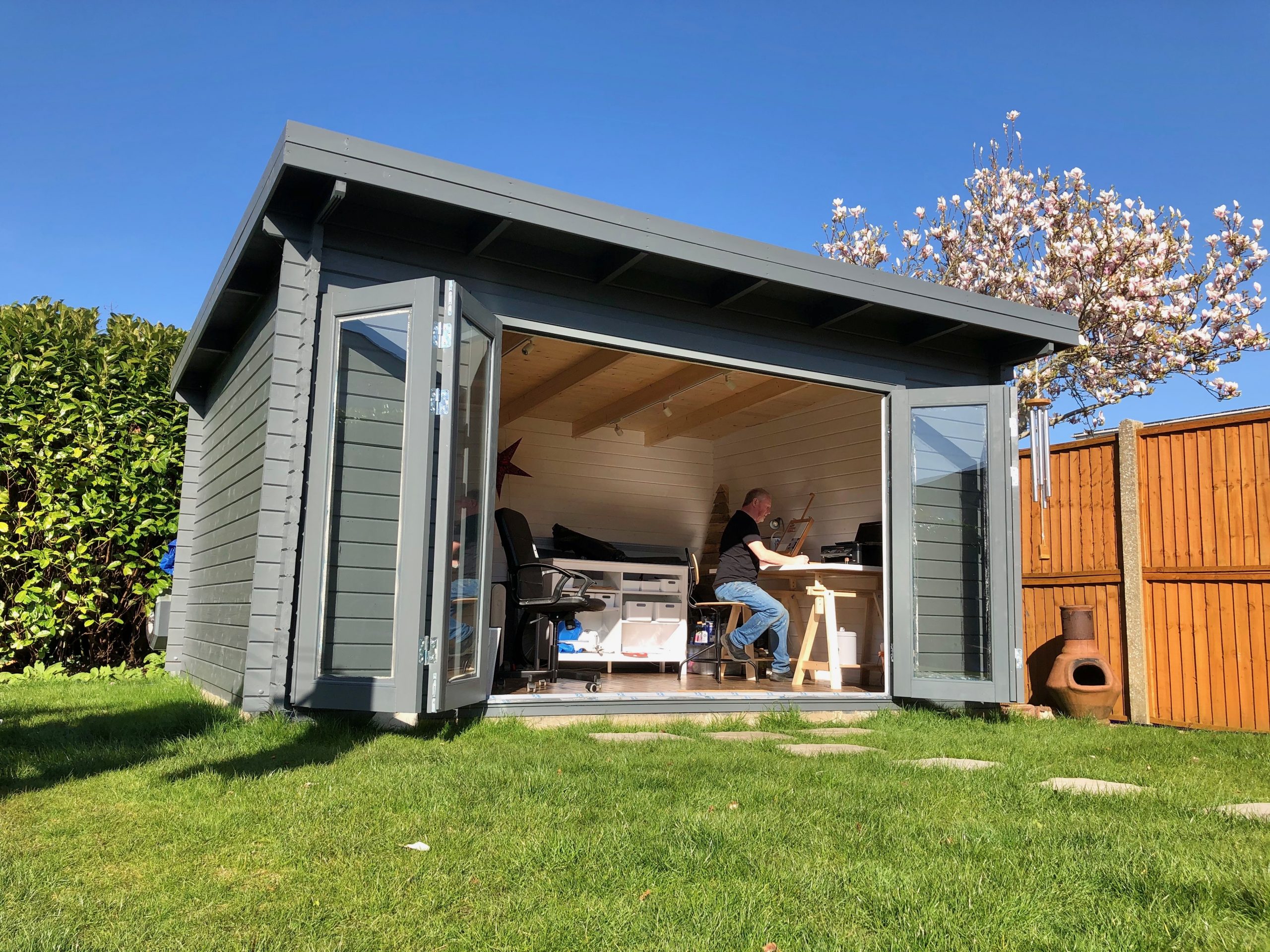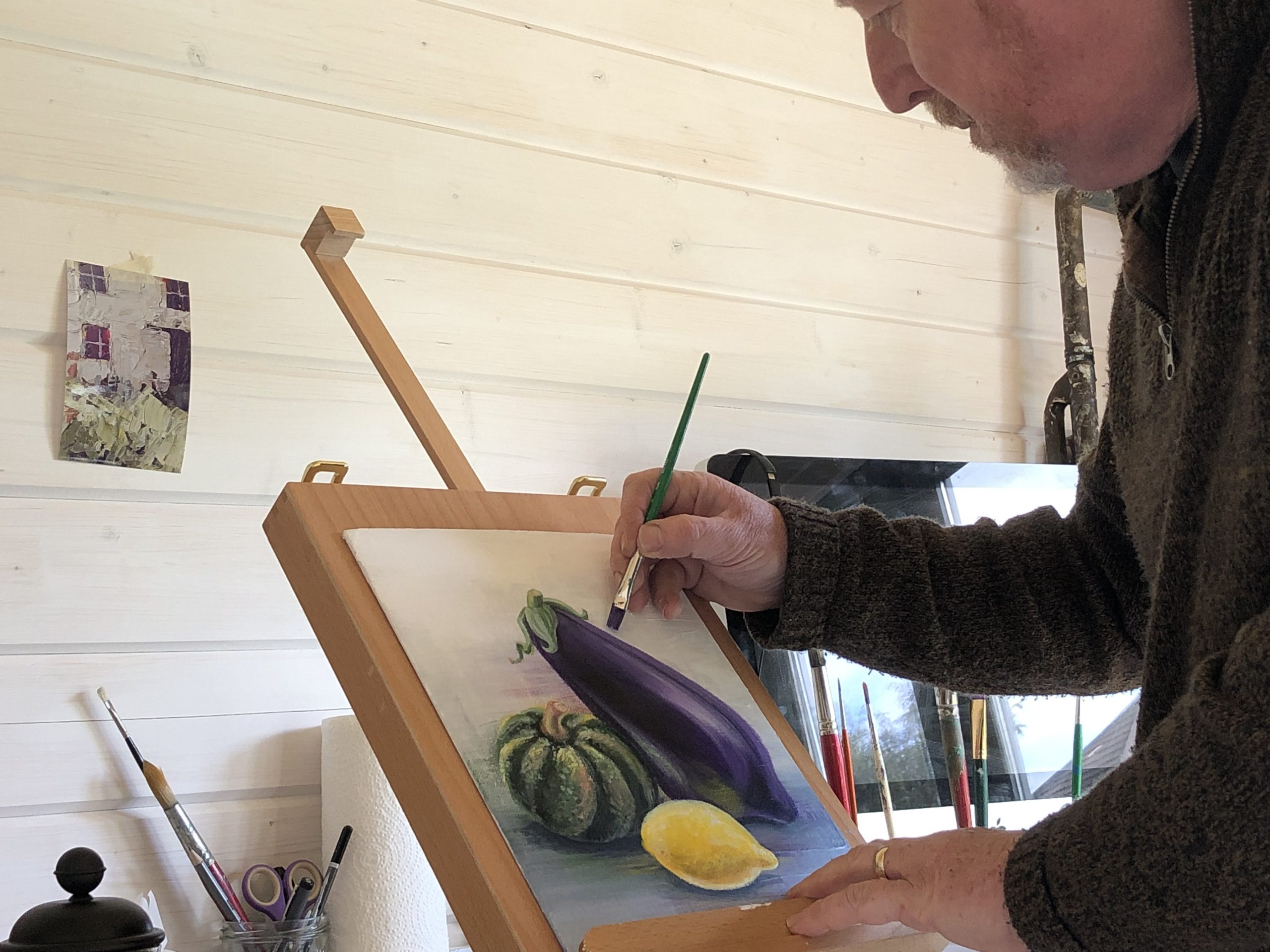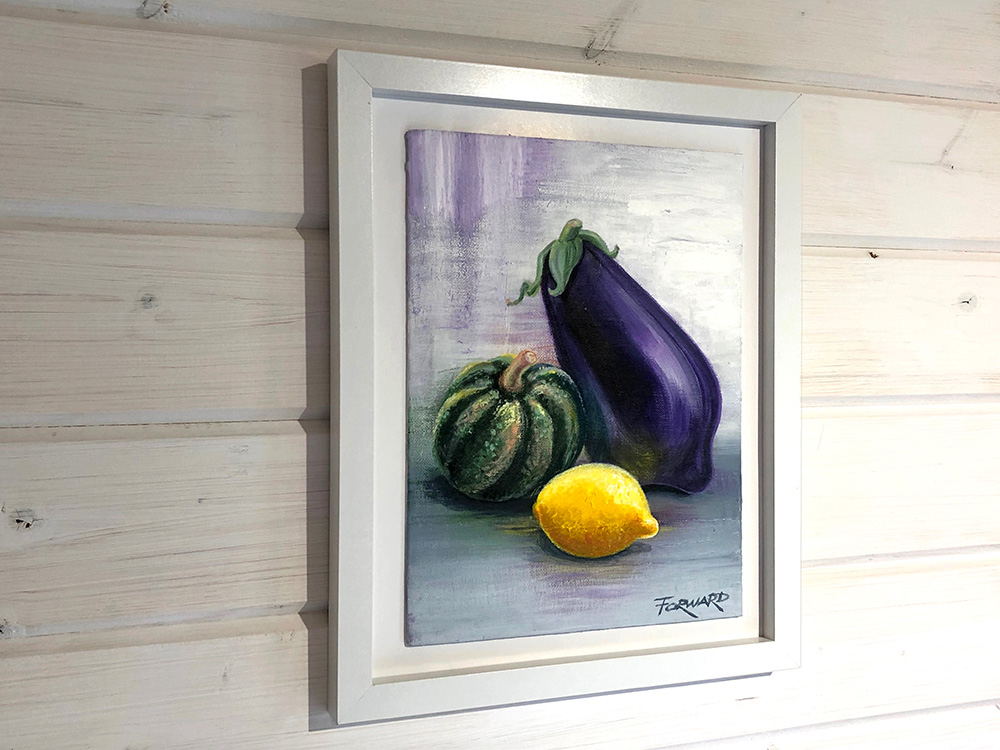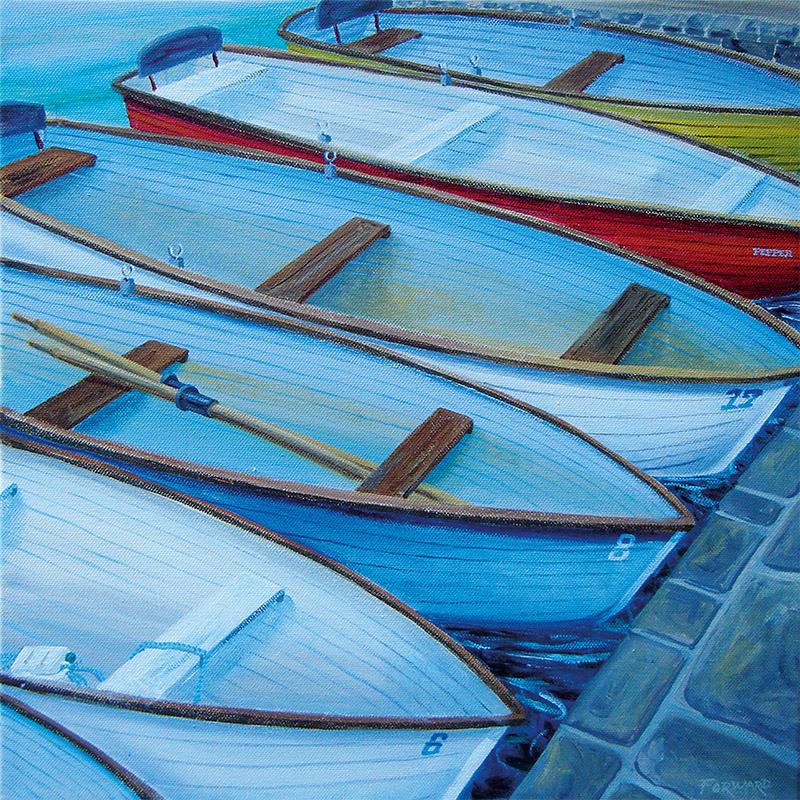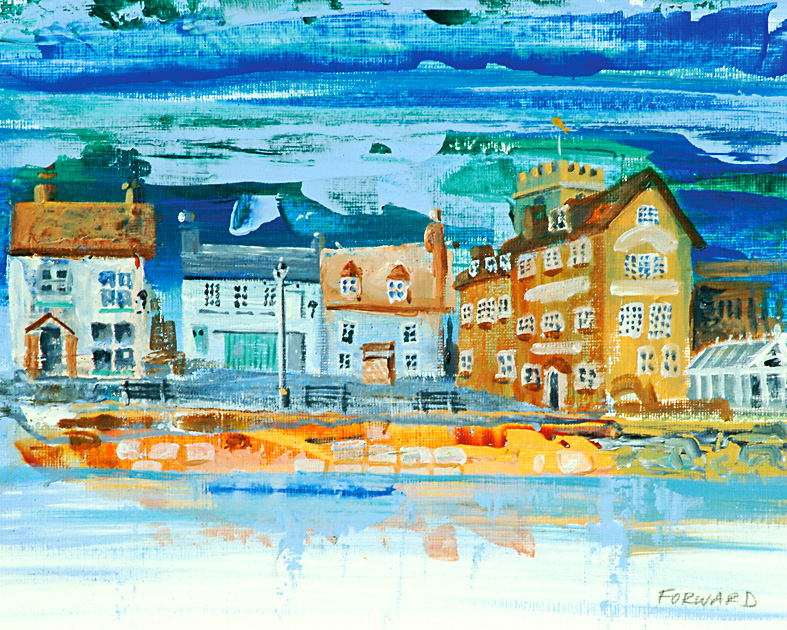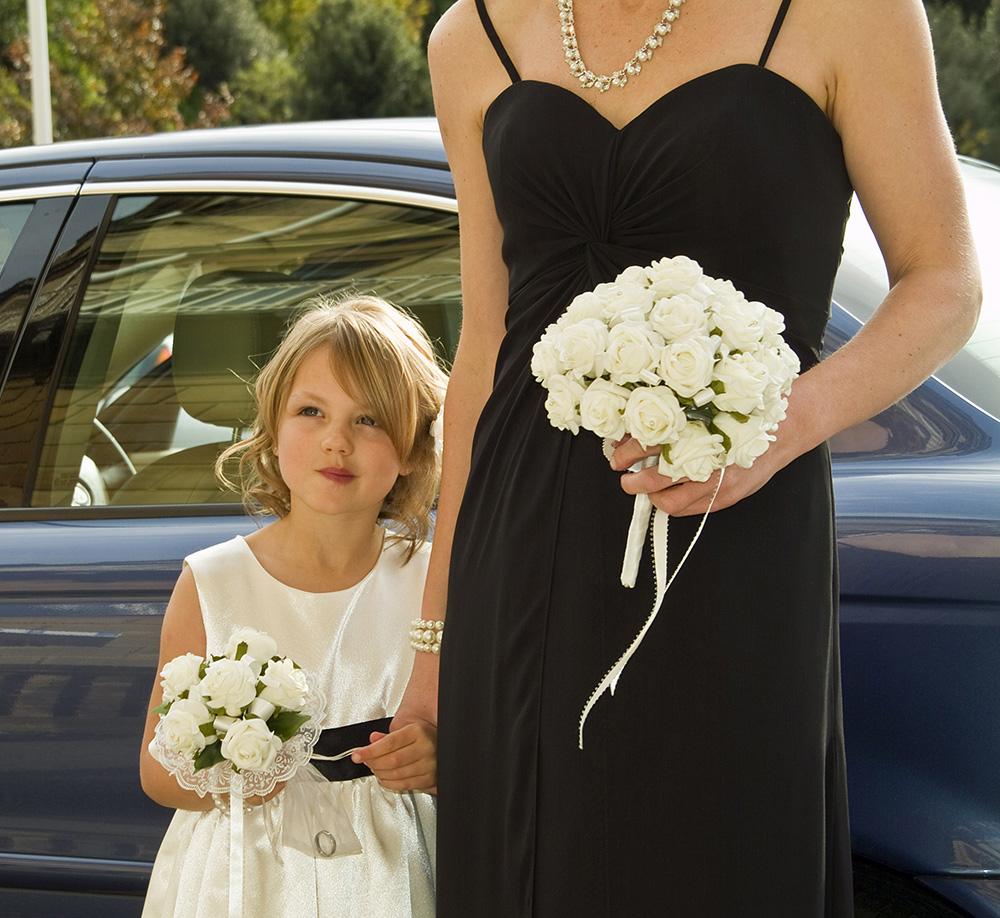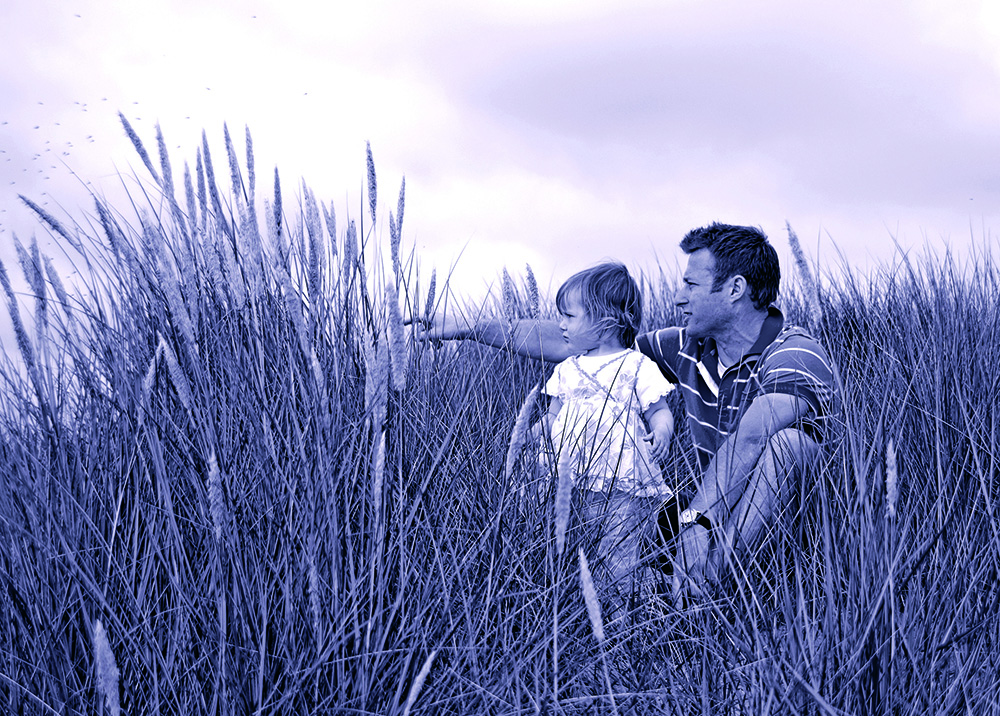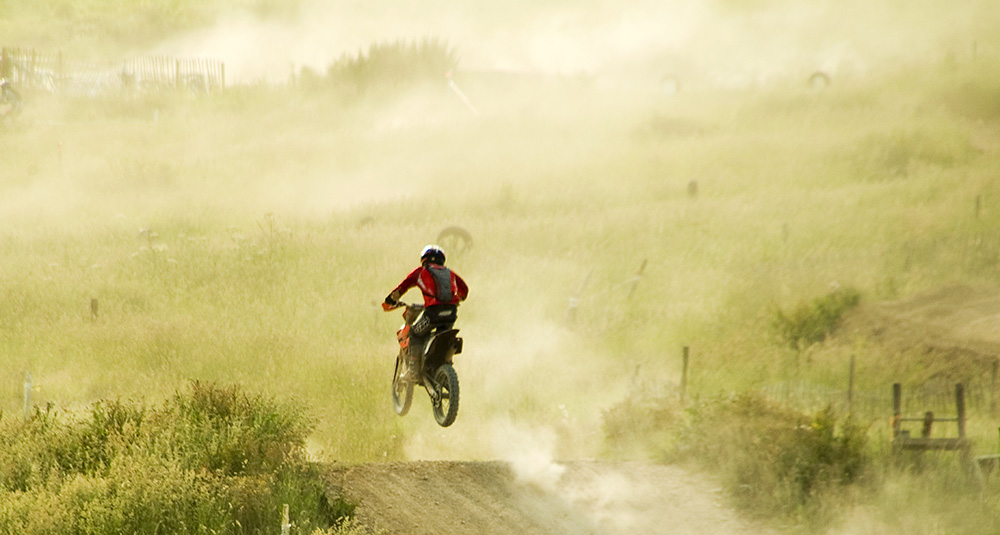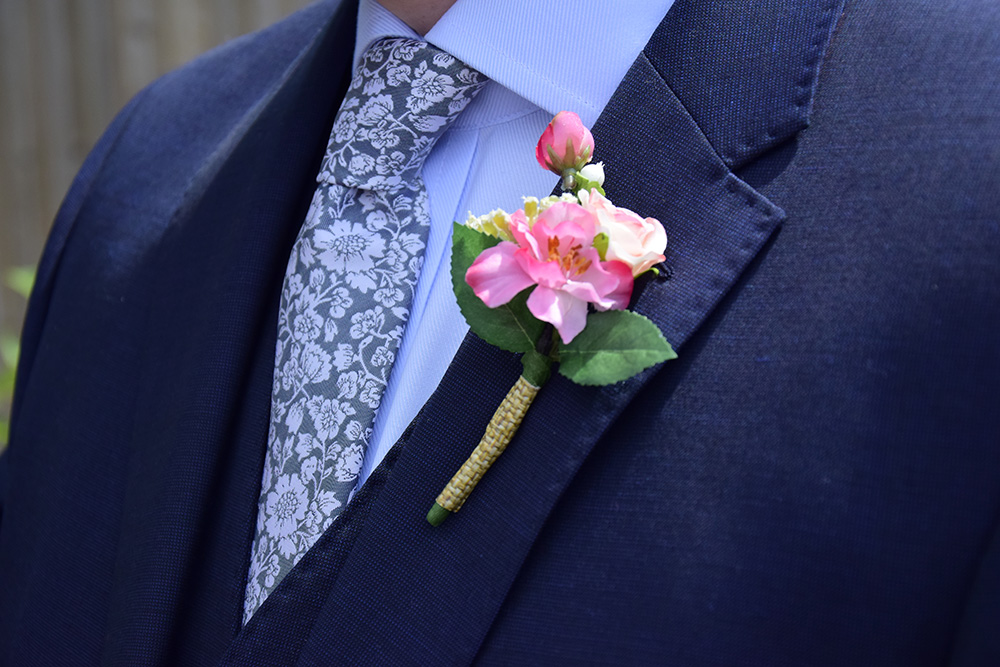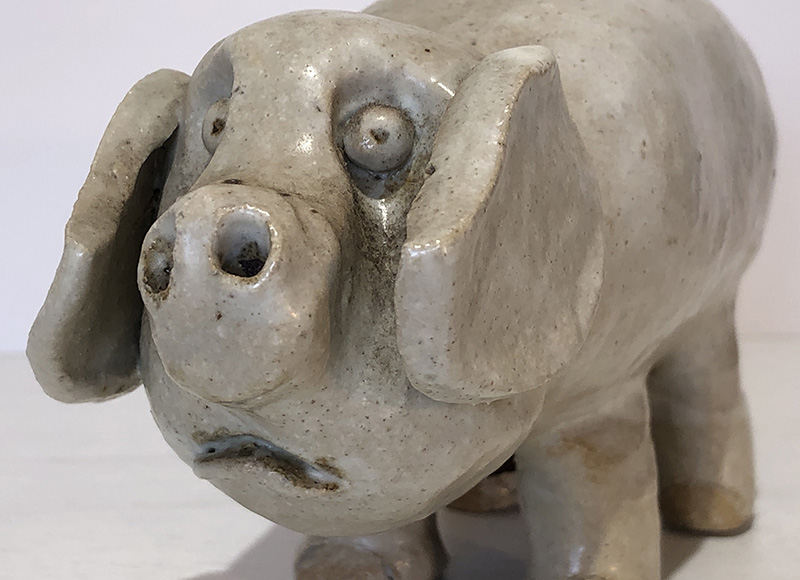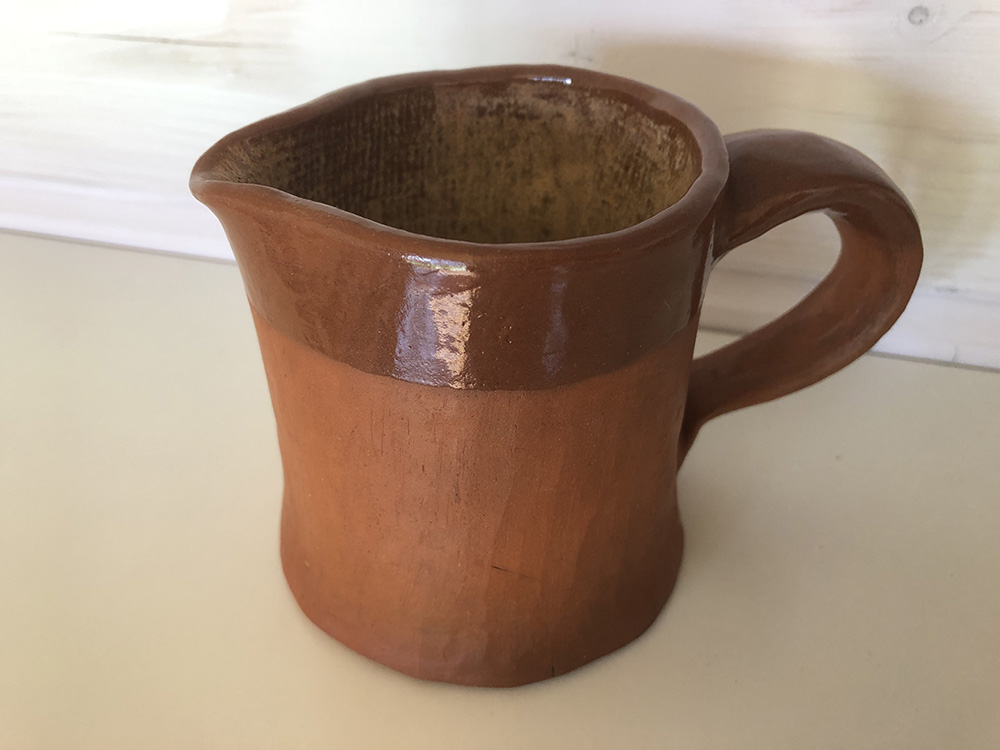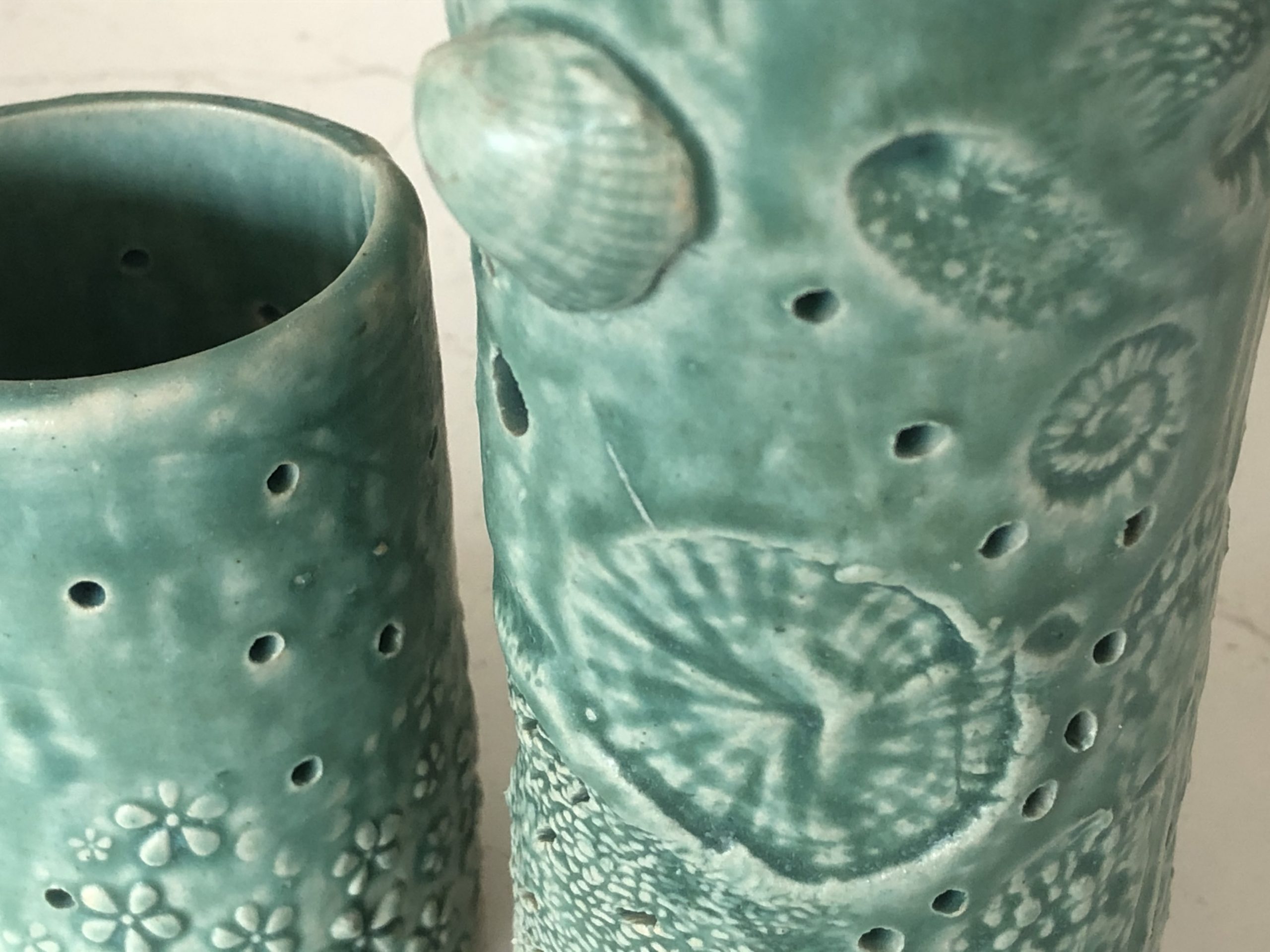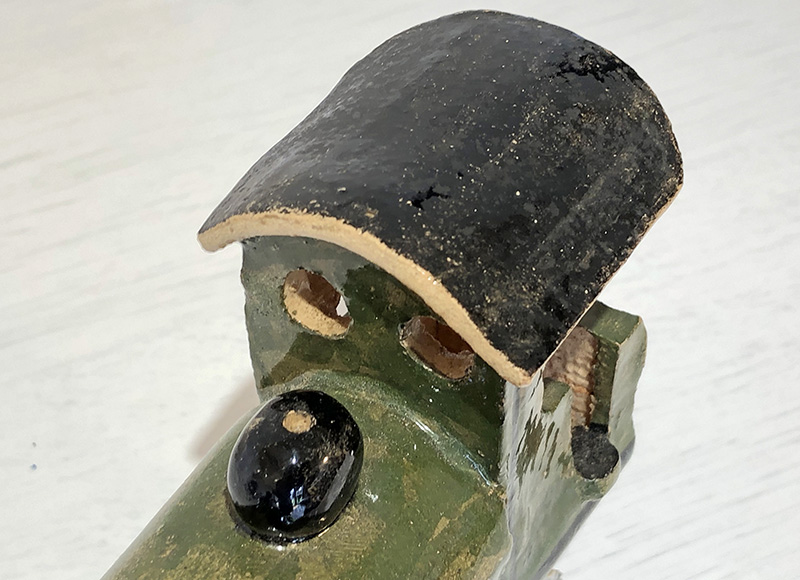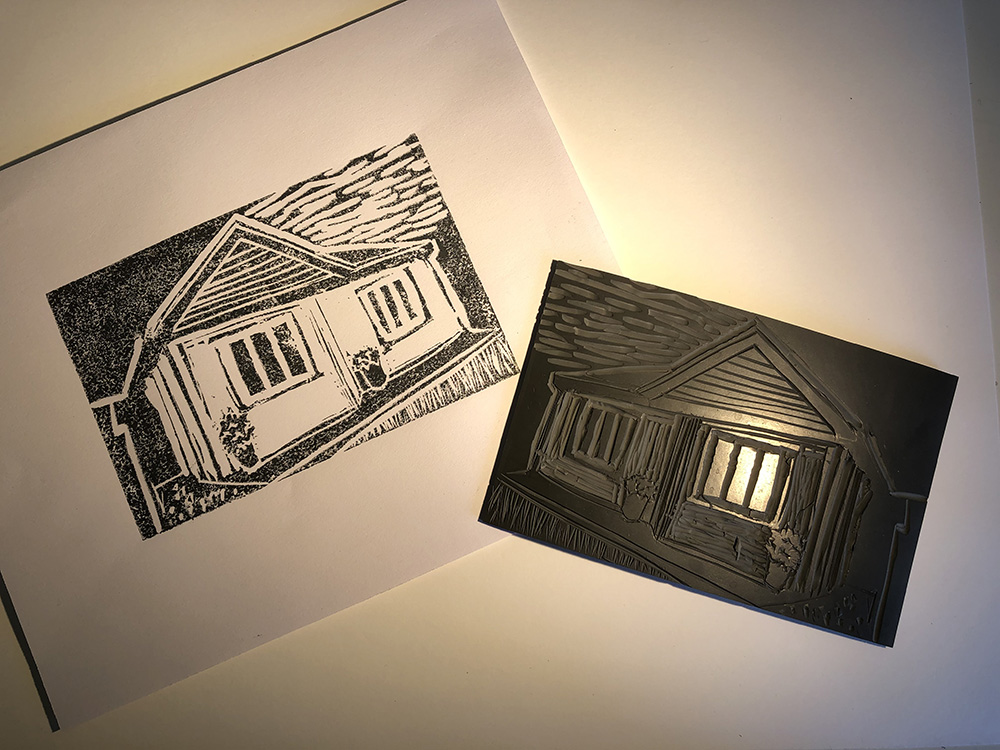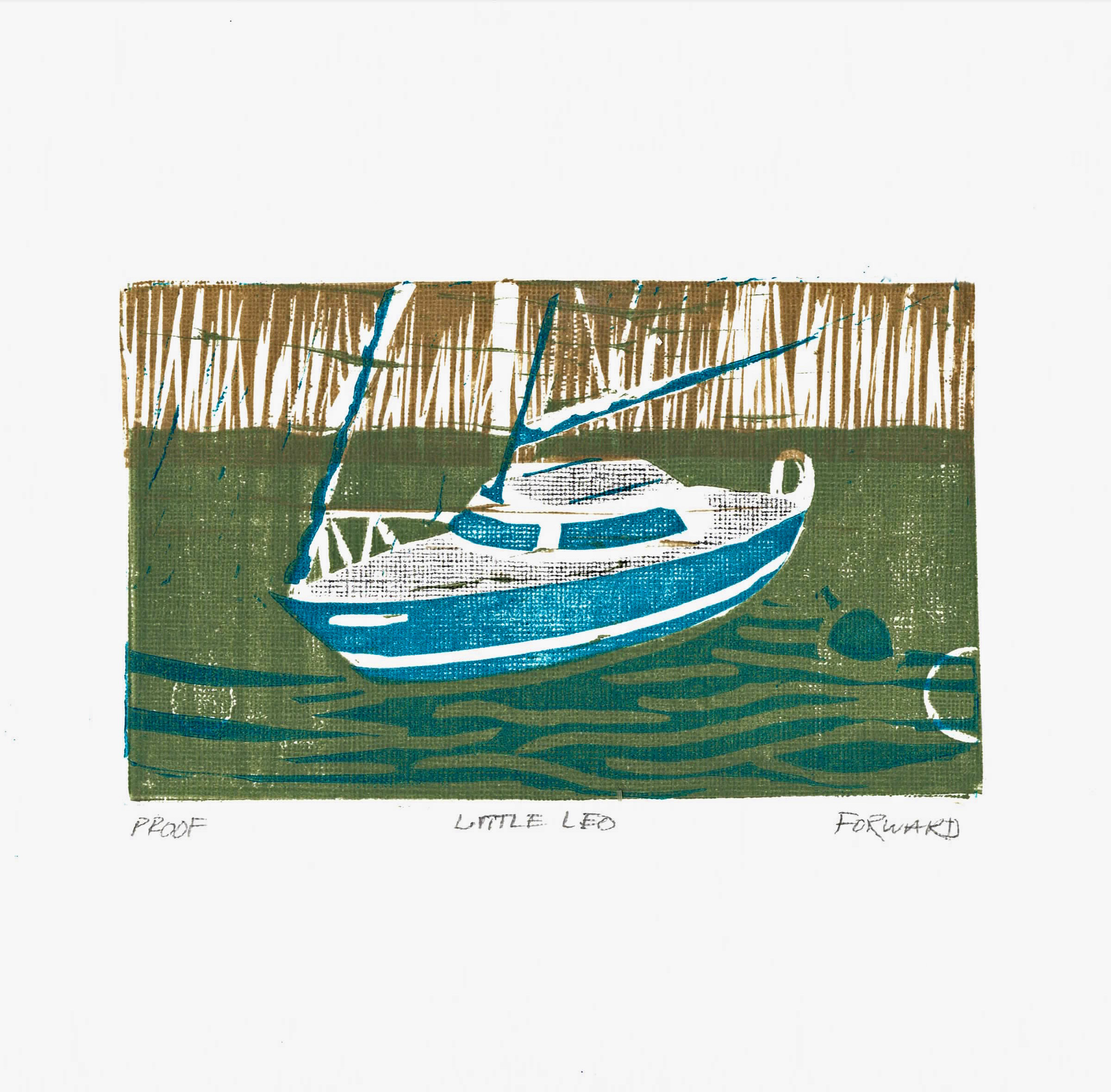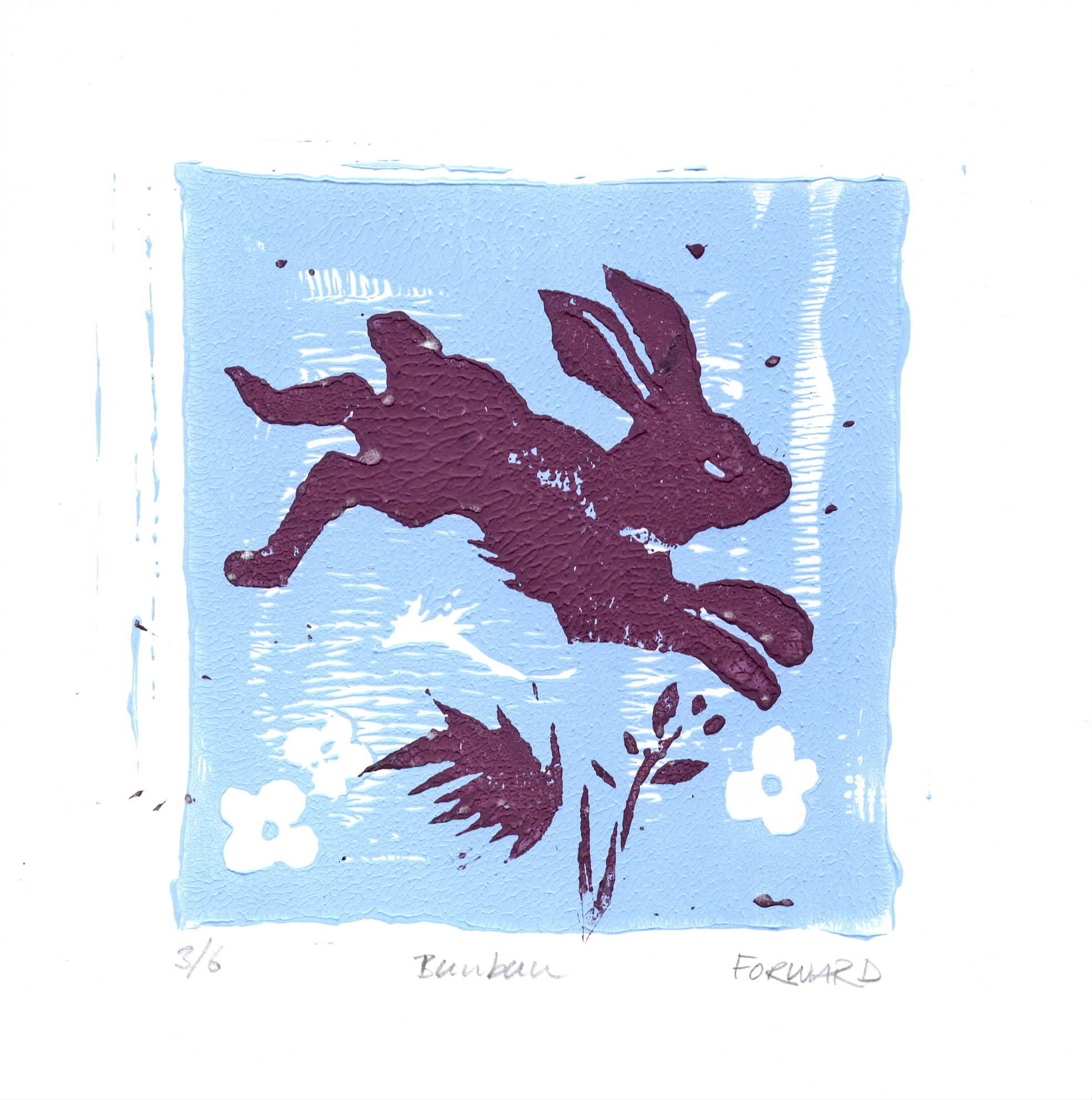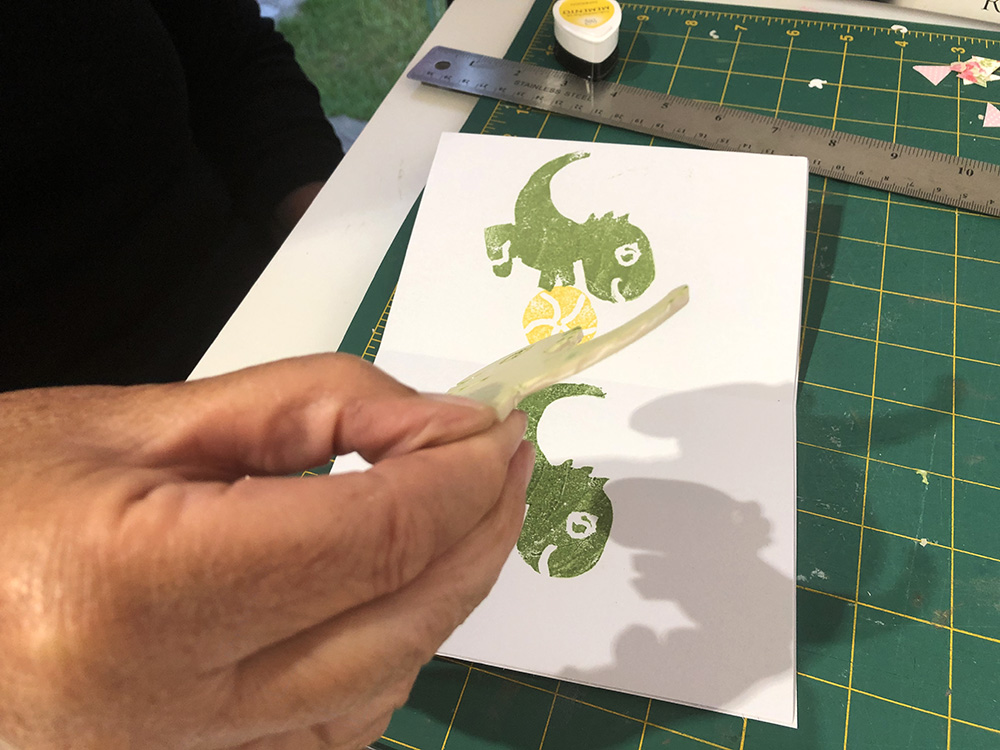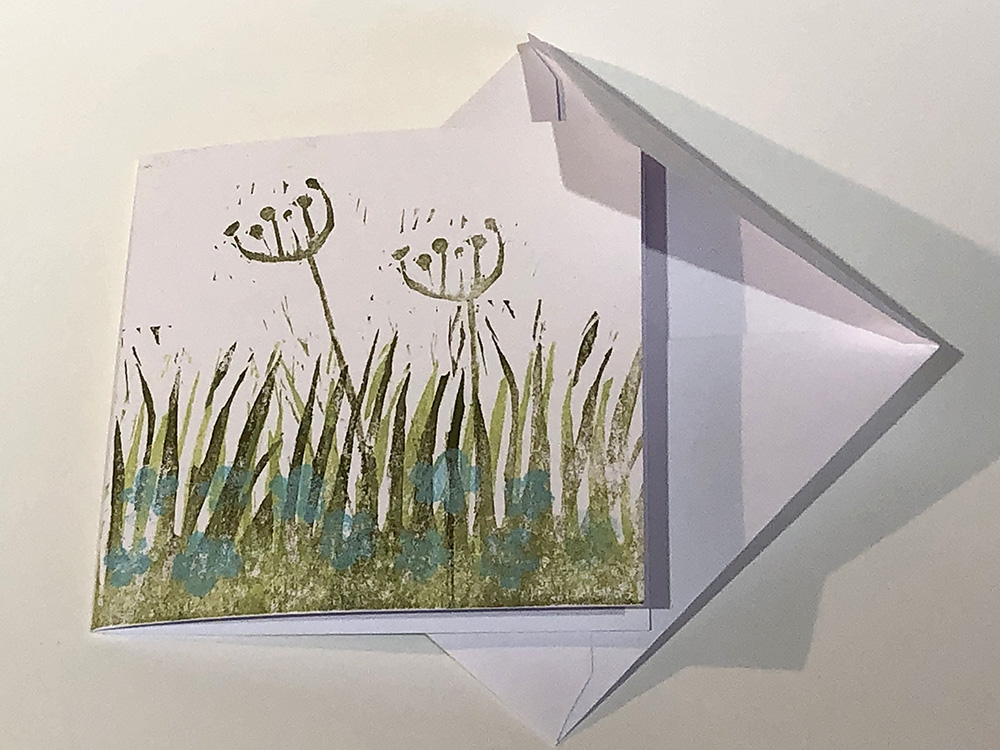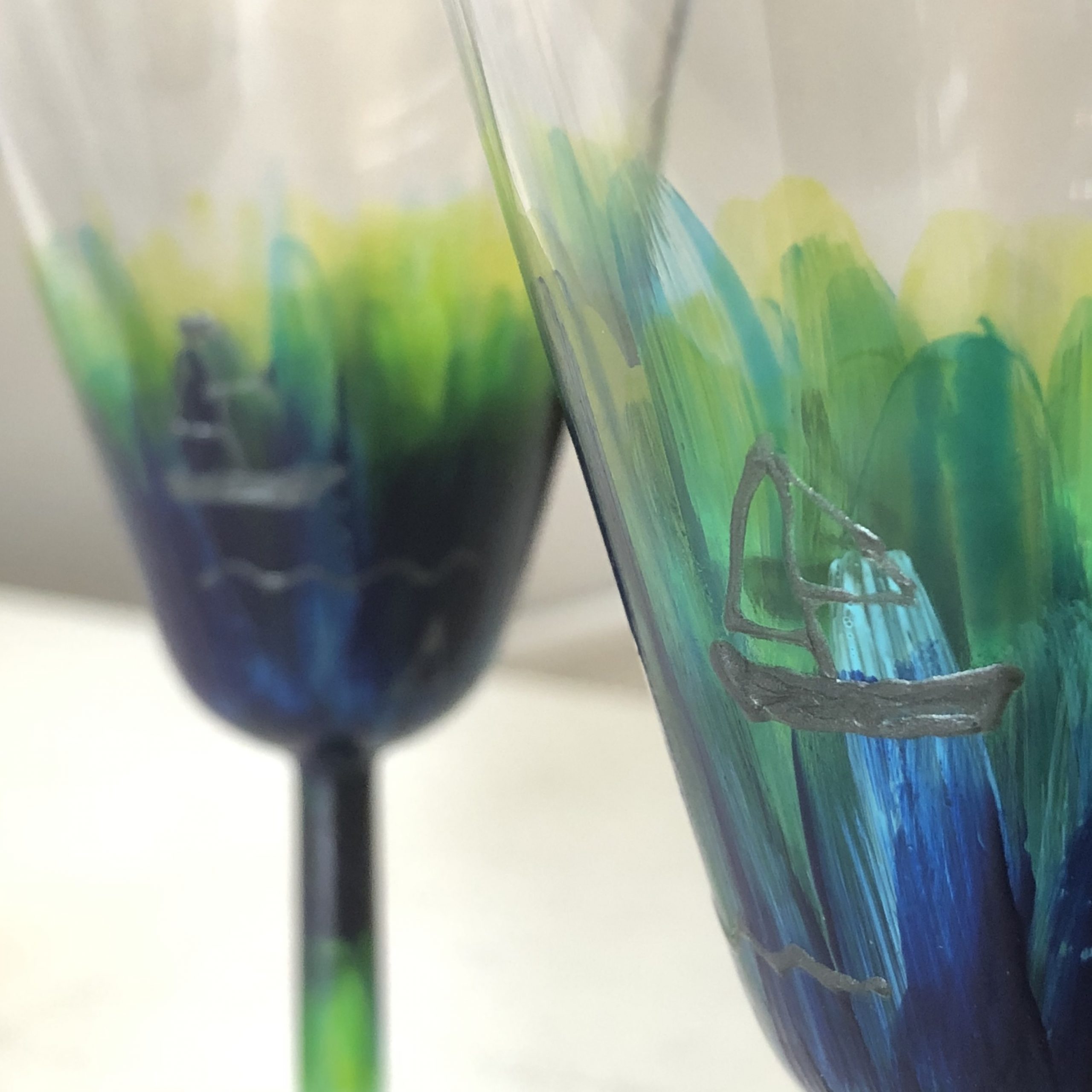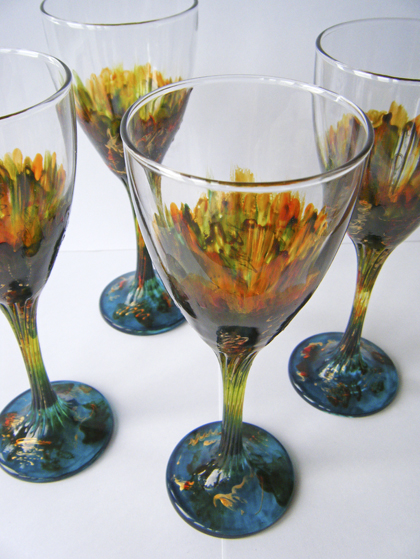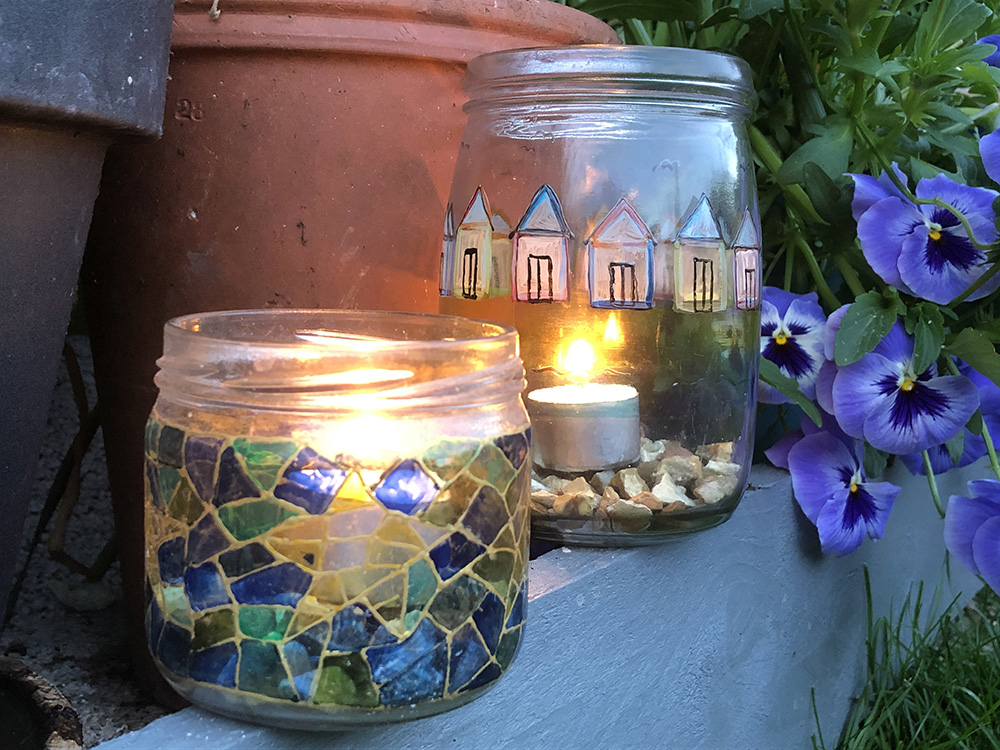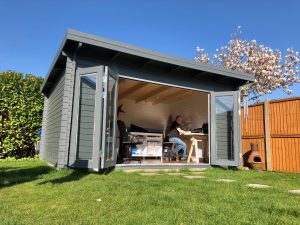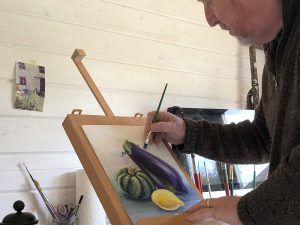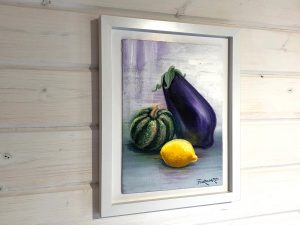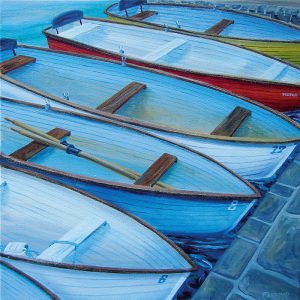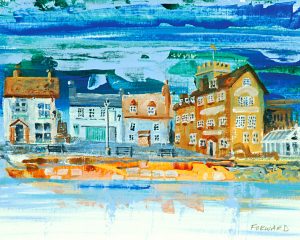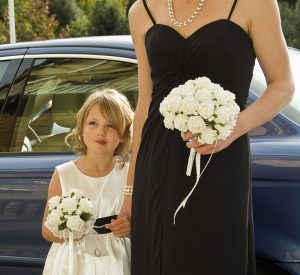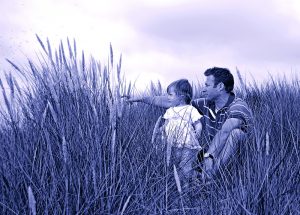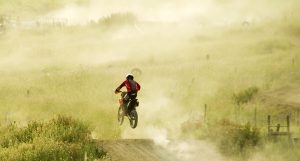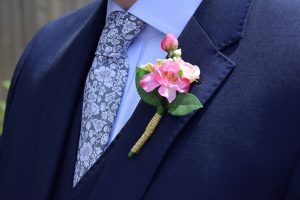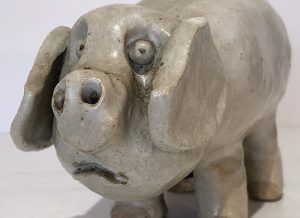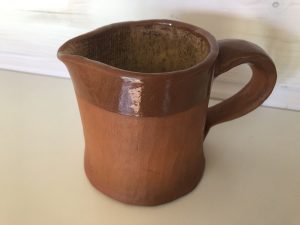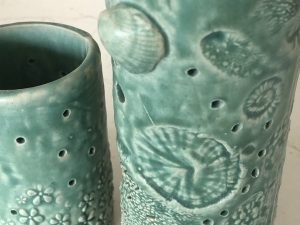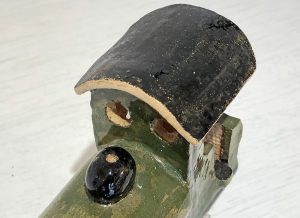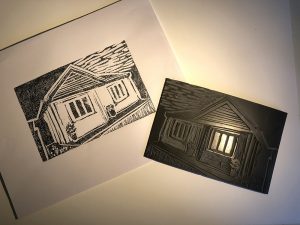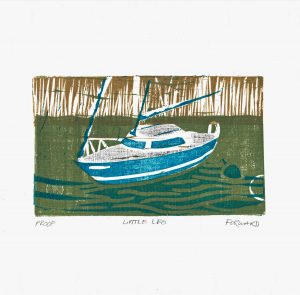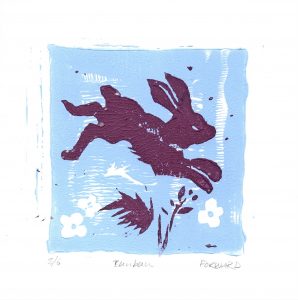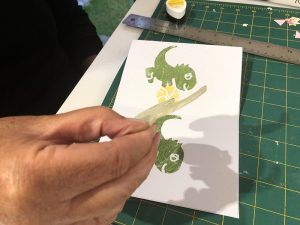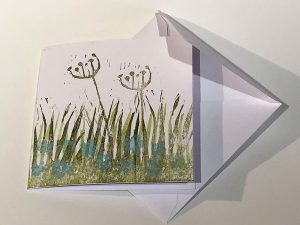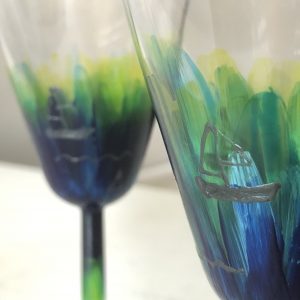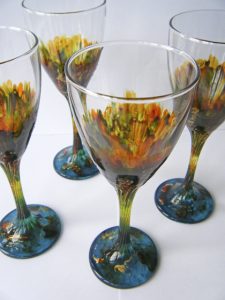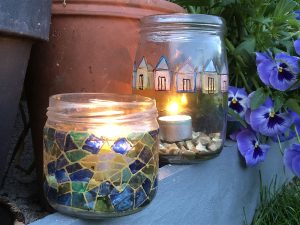 Having retired from freelancing as Spirit Design Works, Shaun Forward, along with his wife Jackie, are now finding more time to devote to their creative interests – in the family's new craft cabin!
Although still fully employed in marketing, Shaun is pleased to now be able to devote his spare time to the finer arts. He and Jackie are both enjoying; painting, linocut printmaking, photography, ceramics and glass fusing.

With fond memories of playing a key part on award-winning design campaigns, with a number of the UK south coast's prominent creative teams, Shaun is now quite content to leave all of that behind him and concentrate on the simpler life ahead. You can see our latest work here, and you can email us by using the buttons below.