Shaun has a passion for all things coastal and rural. He devotes the majority of his creative attention to; smaller boats, fishing harbours, seaside villages, remote country buildings and the natural flora and fauna of our surroundings.
See a short video of the 'Lemon in front' being painted.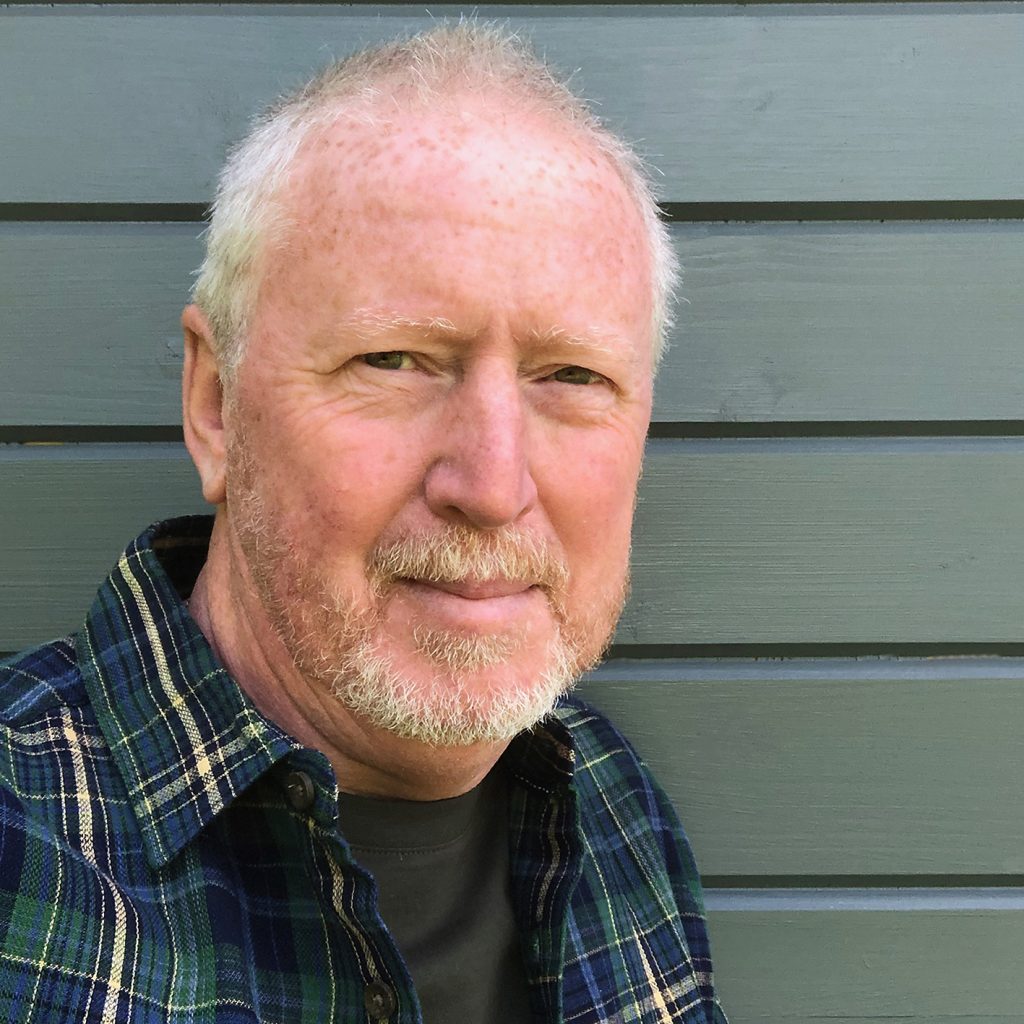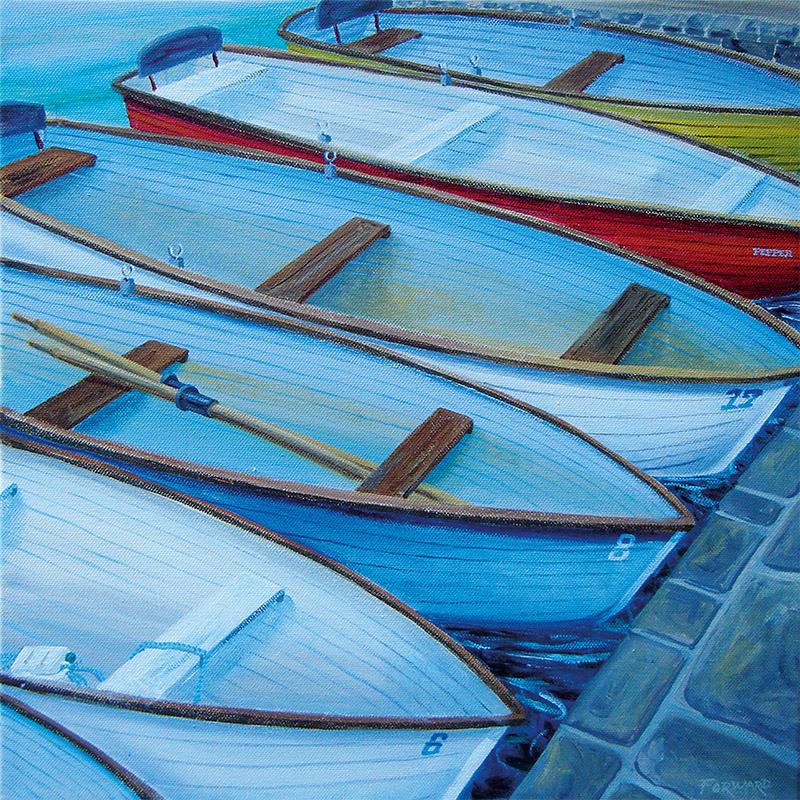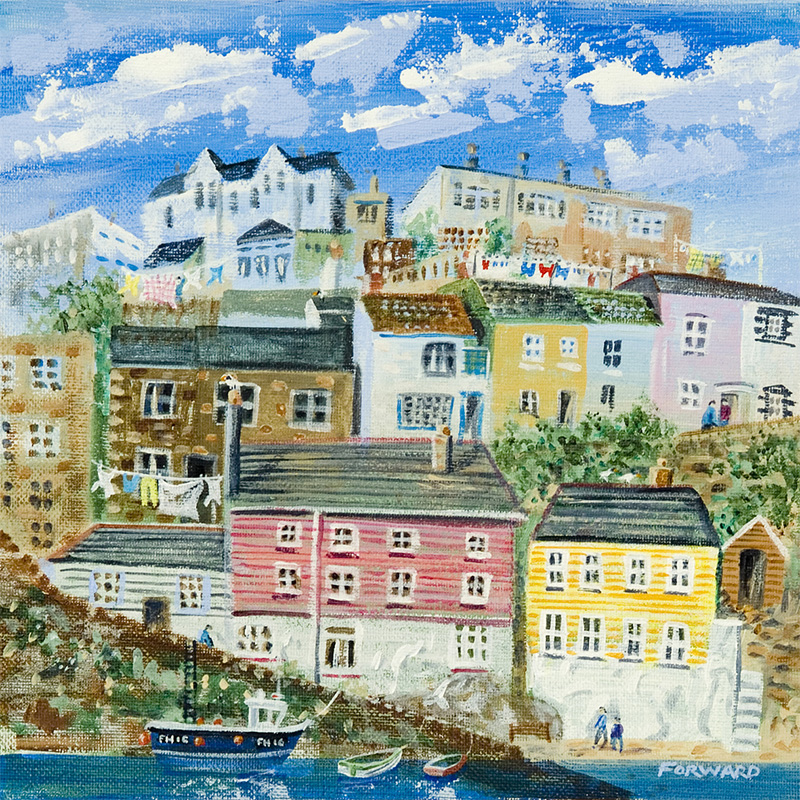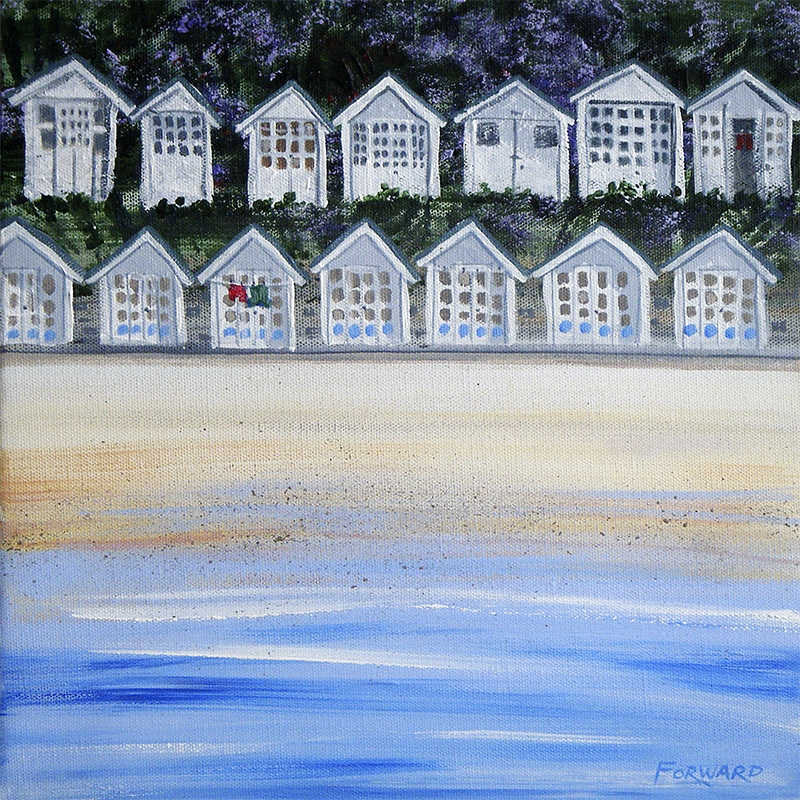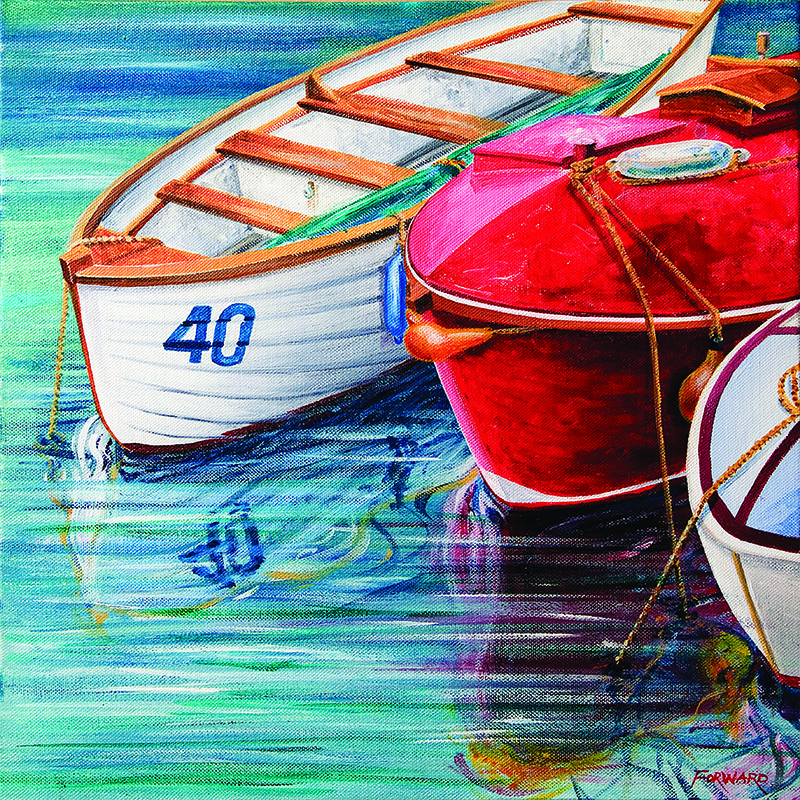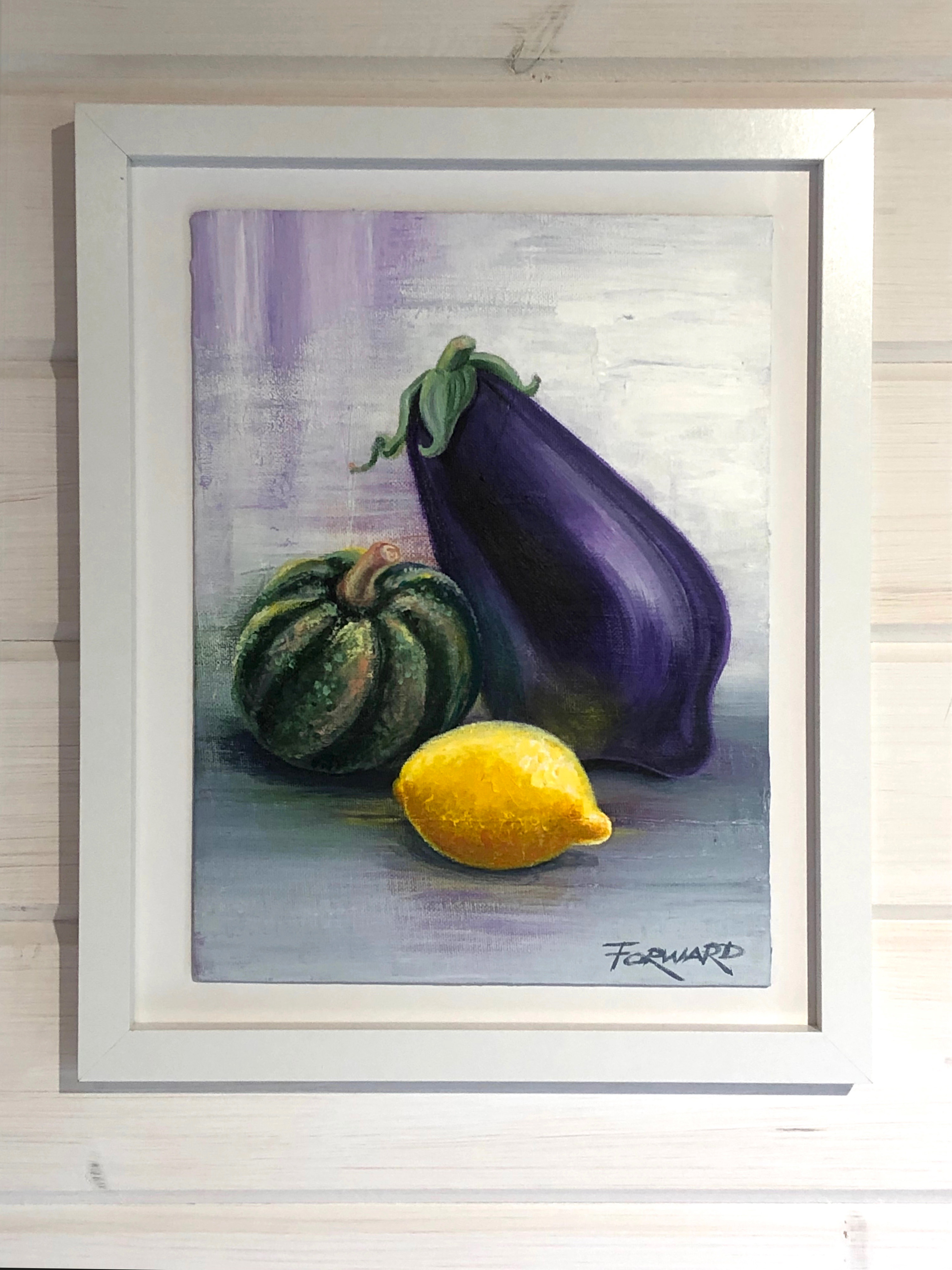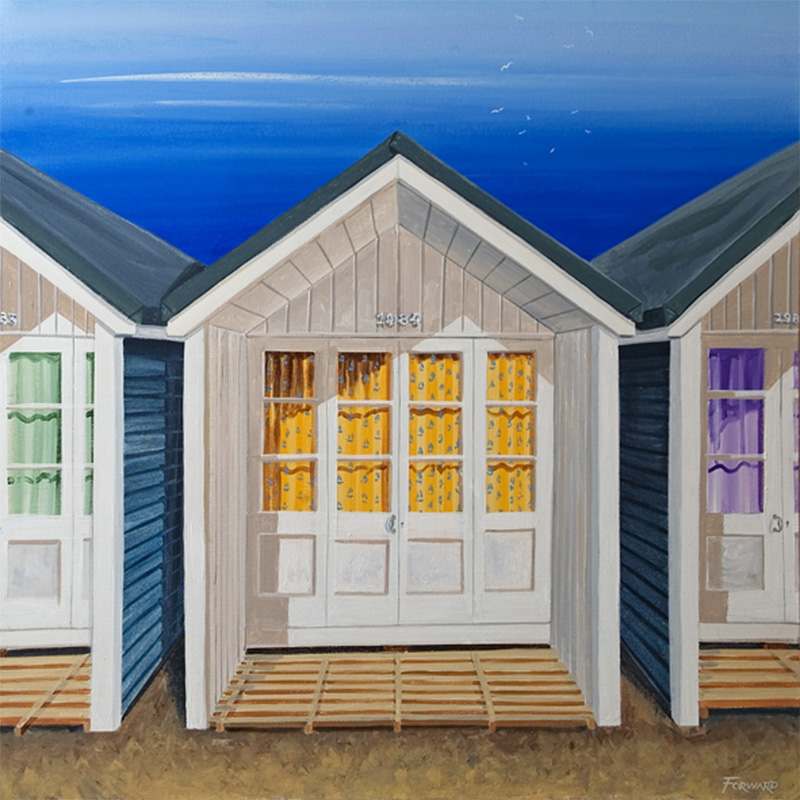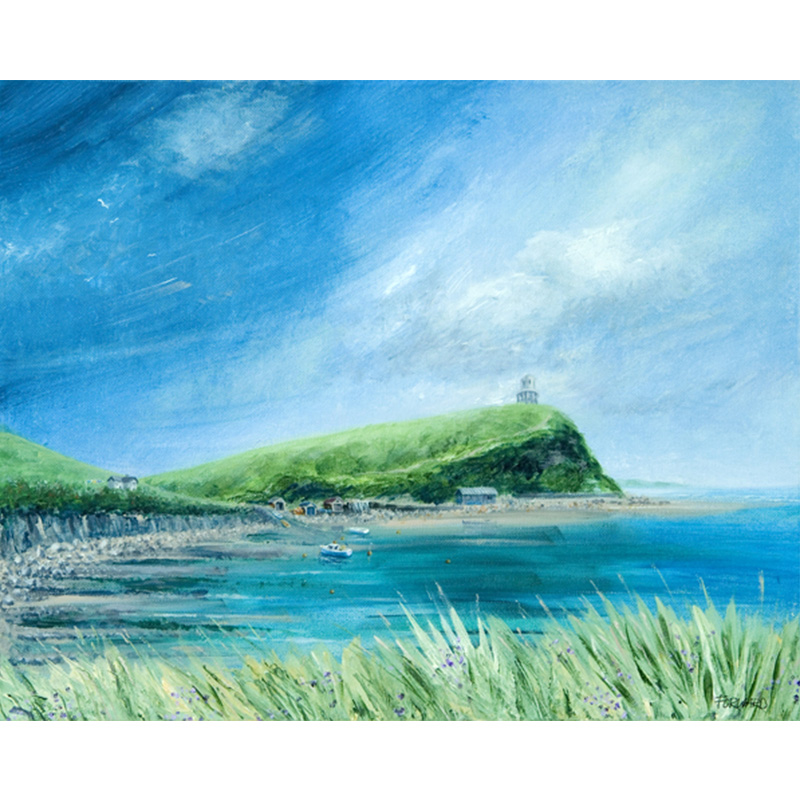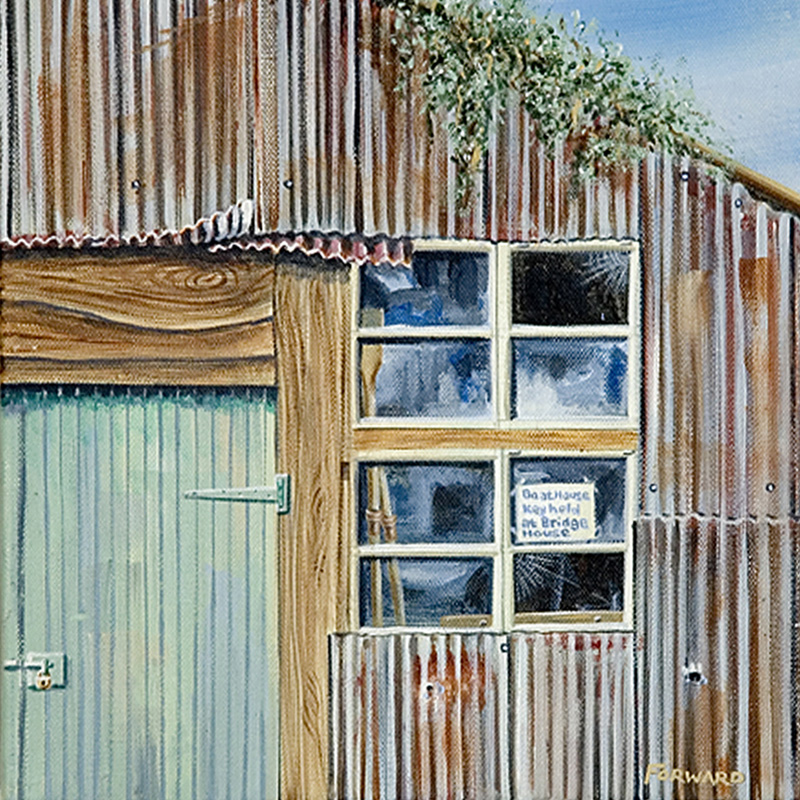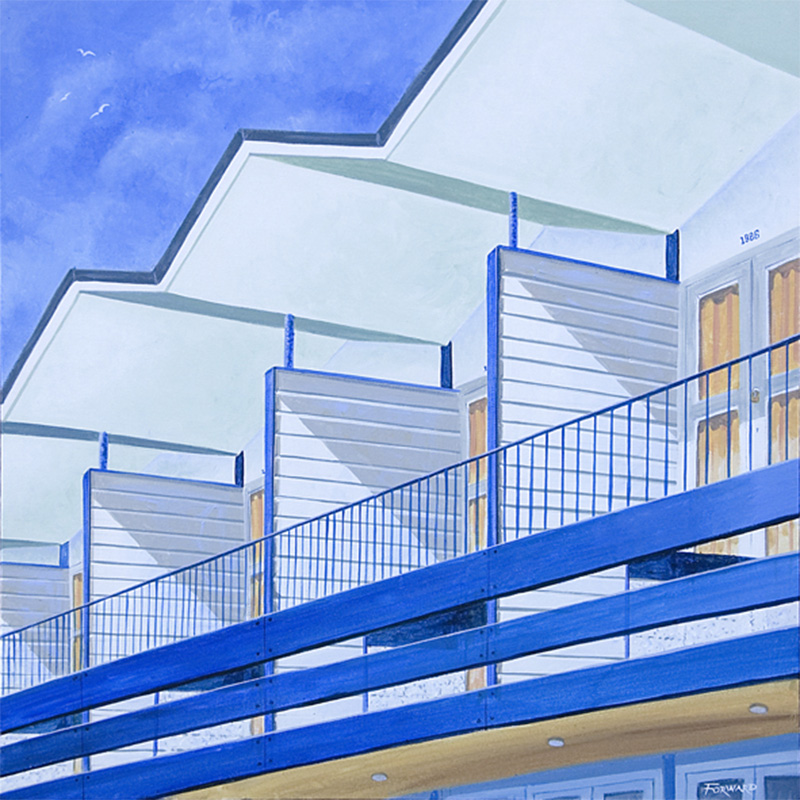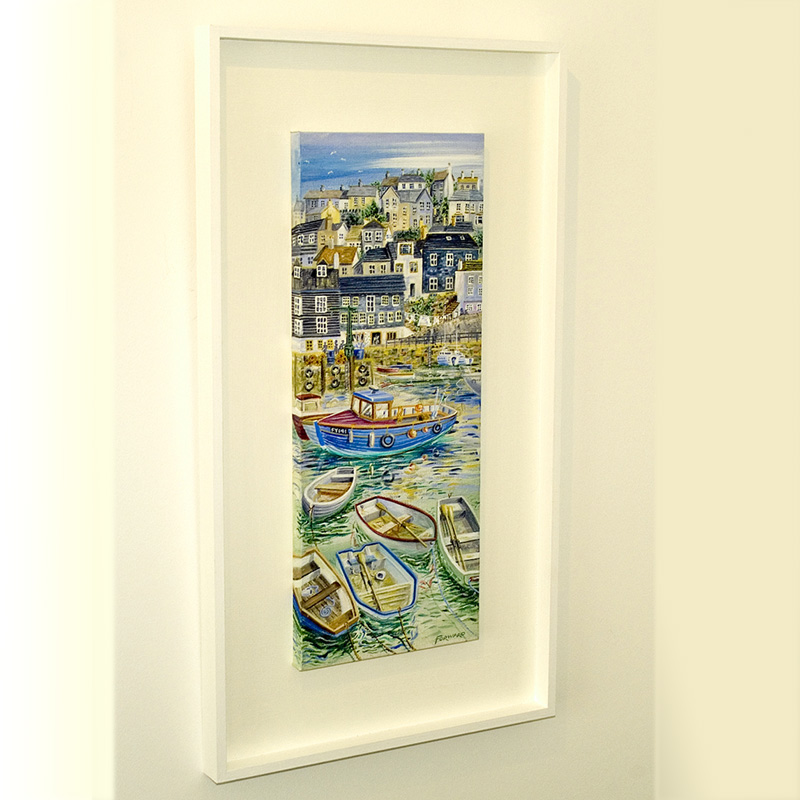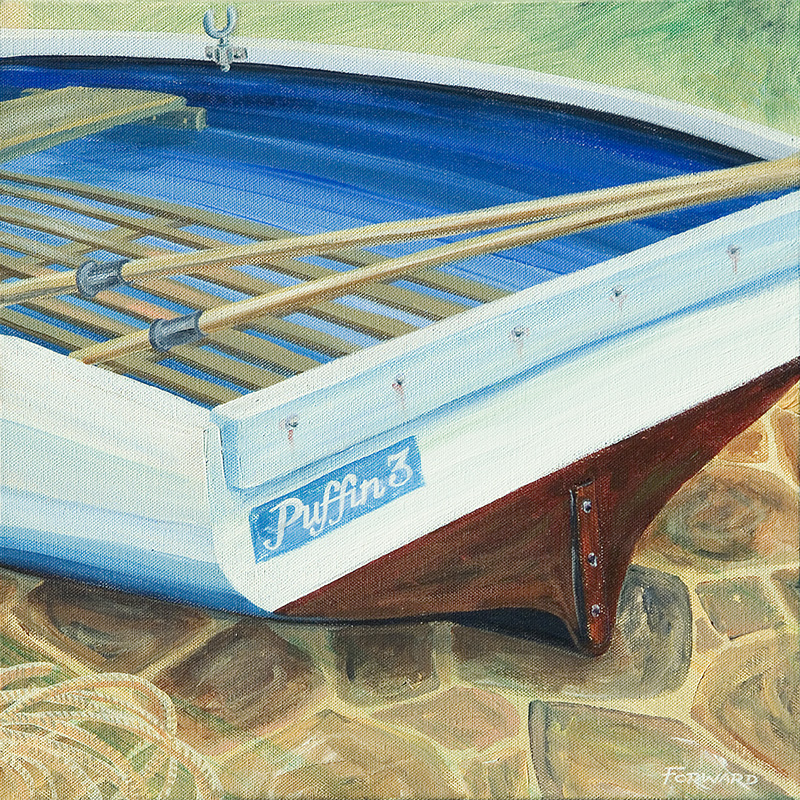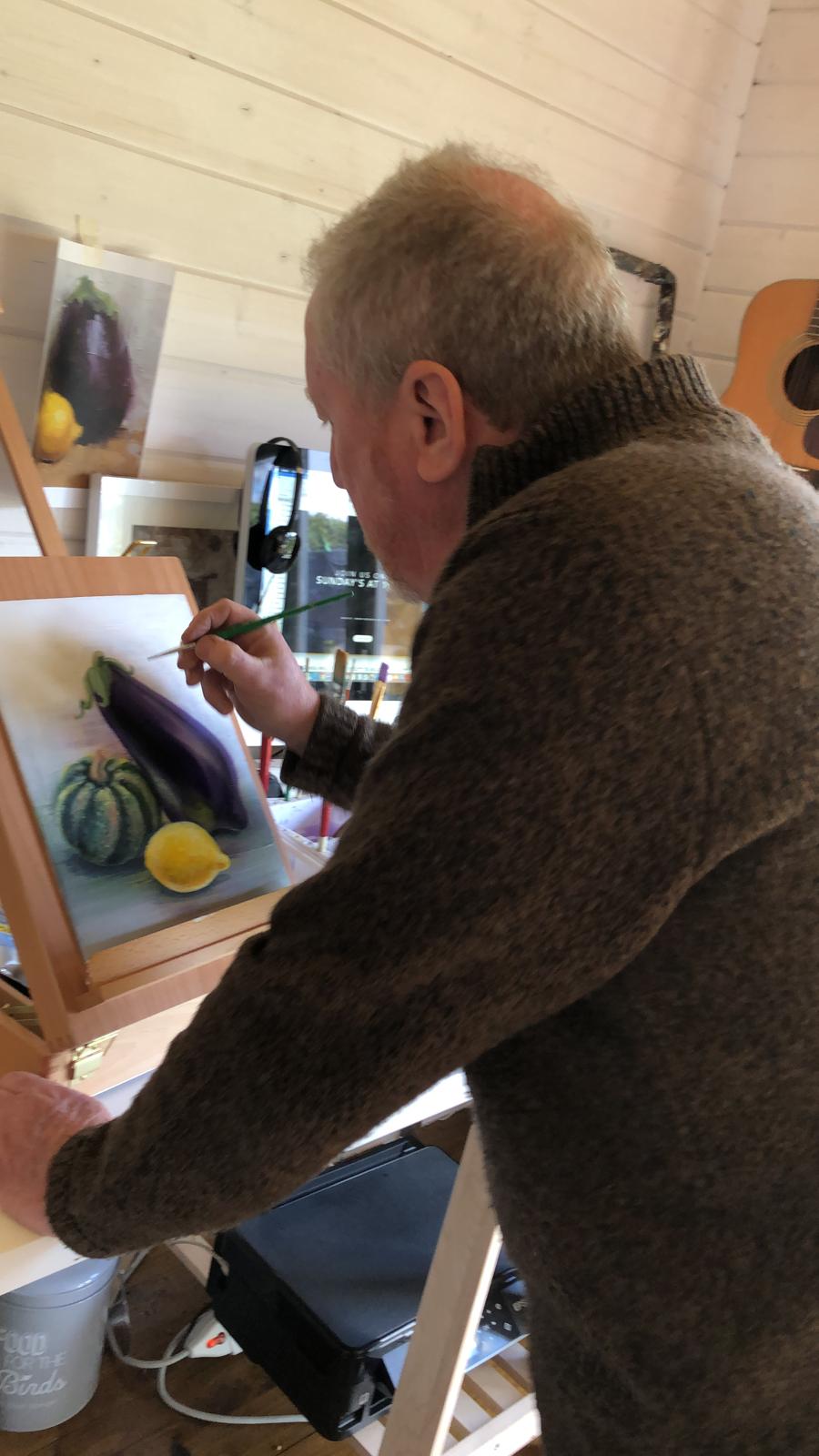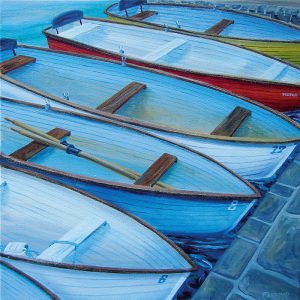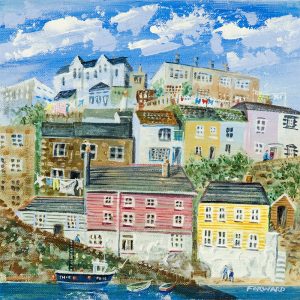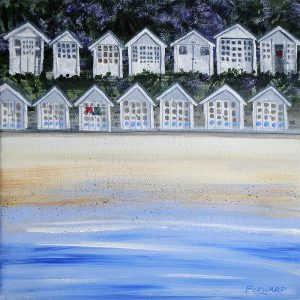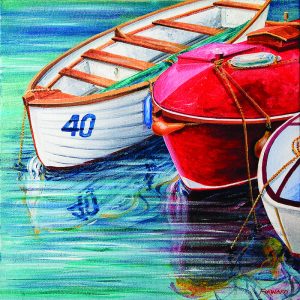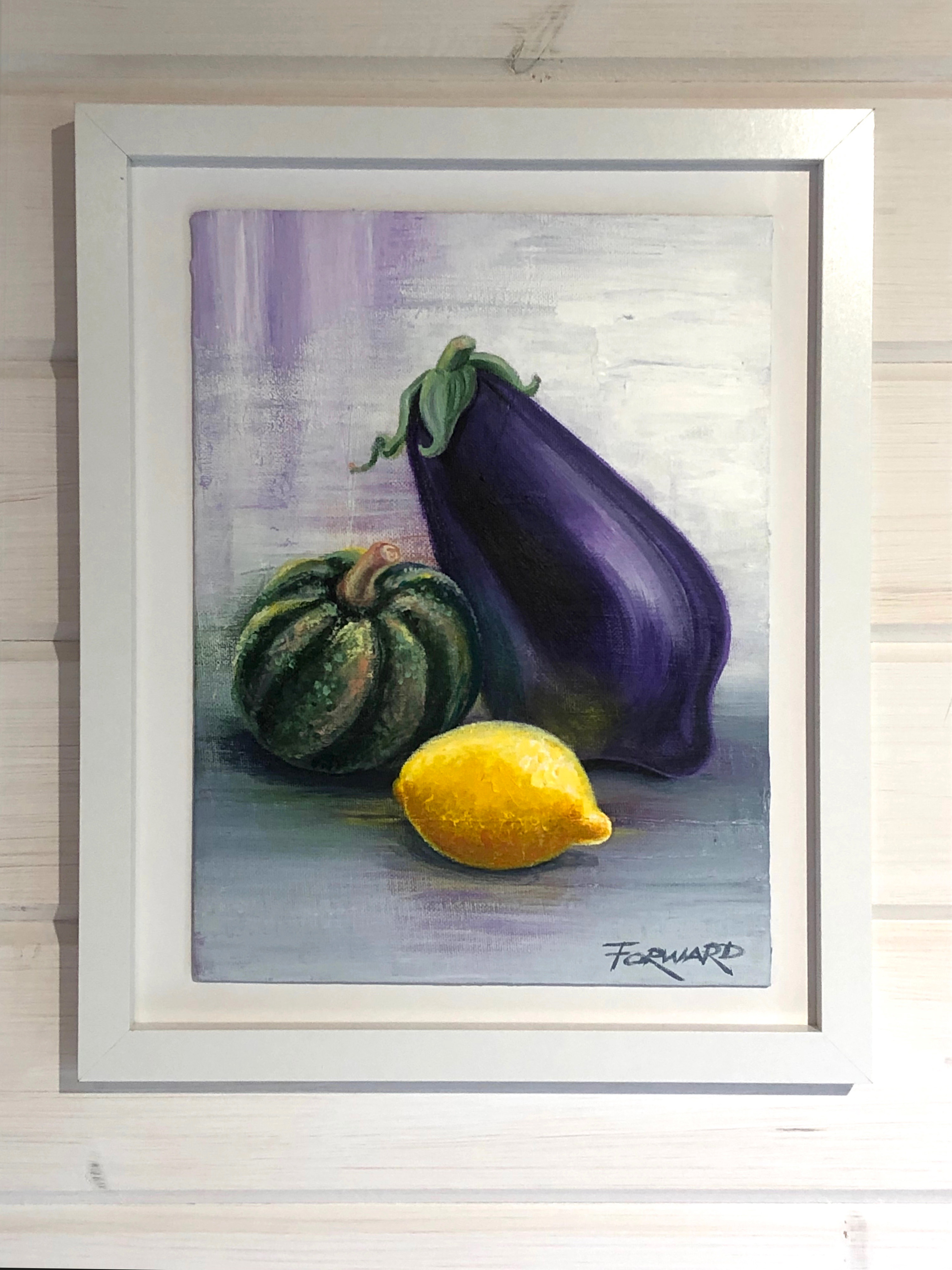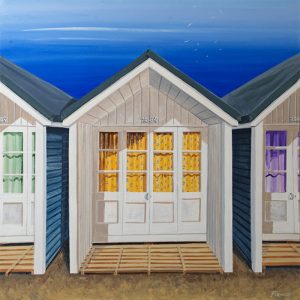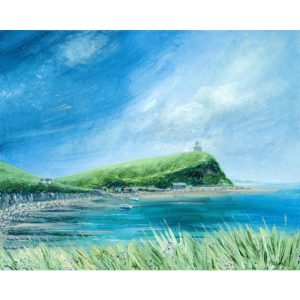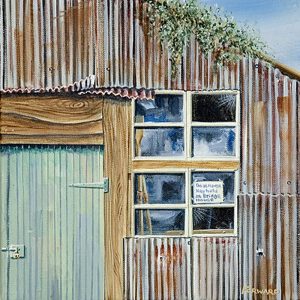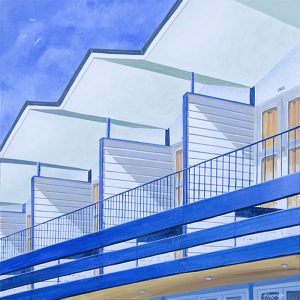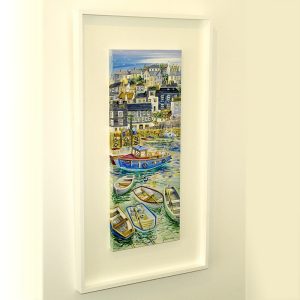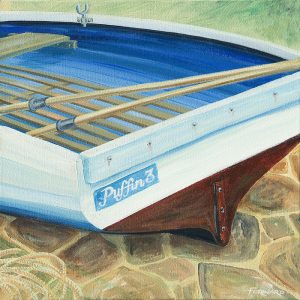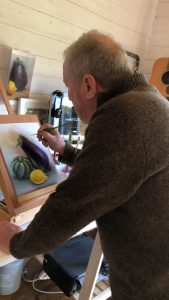 Qualified as a technical illustrator, and having worked in commercial graphics, advertising and marketing for several decades, Shaun is aiming to devote more time and focus on the 'looser side' of creative imaging – and is currently enjoying exploring different mediums, techniques and subjects, to hone the new style he is looking for.

View a video
of all the UK Artists Online during COVID-19 Lockdown. (set to start at Shaun's appearance – near the end!)